About the event
Screening with live music performed by the Leszek Możdżer Trio.

The classical Sir Arne's Treasure by Mauritz Stiller, one of the co-founders - along Victor Sjöström and Julius Jaenzon - of the "Swedish film school", is one of the most characteristic achievements of the golden age of Swedish cinematography (1916-1924). Its originality was based on the bold use of outdoor filming and epic narrative, inspired by literature. This is one of the most outstanding phenomena in the history of cinema.
Its plot is set in the 16th century. The film shows the dramatic escape of Scottish officers, former mercenaries for the Swedish king, now oppressed for their rebellion. The story's main issue is the love of Sir Archie, who is responsible for crimes, for the sincere, innocent Elsalill, whose family fell victim to the Scots' violence. The tragic fate of the main characters, their dilemmas, the constant game of passion and suspicion, restrained by Protestant morality - all these are reflected in the film's austere form and images of nature, which have an important role here.
The screening will be accompanied by a performance by the Leszek Możdżer Trio. Możdżer - the talented composer and pianist, together with the Swedish bass-player Lars Danielsson and violinist Adam Bałdych will play music composed specifically for this occasion.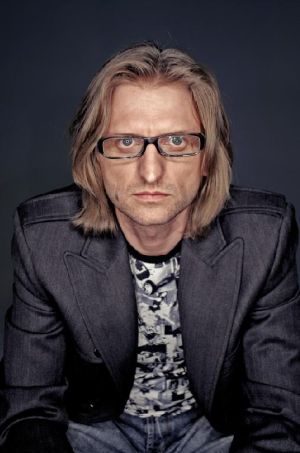 Leszek Możdżer
Navigator
July-August 2009
Search
for film / director / concert:
Go to the cycle:
SELECT A SECTION