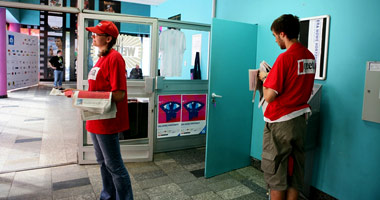 WARSZAWA CINEMA
64a Marszałka Piłsudskiego St., 50-020 Wrocław
Large cinema auditorium: 592 seats
Small cinema auditorium: 90 seats
Building adapted to the needs of handicapped persons.

Warszawa is an old-style cinema that was built in the period between the two world wars, and rebuilt in the 70s. This is the only cinema in Wrocław with a panoramic screen.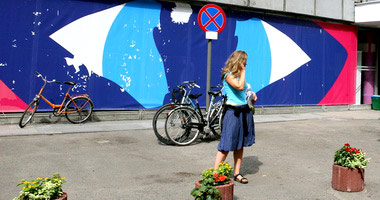 The grey stone facade may seem inconspicuous, so we kept an eye on it during the entire month of July last year..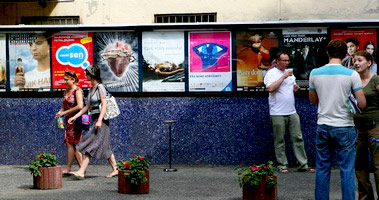 However, once the cinemagoers entered the Warszawa Cinema building …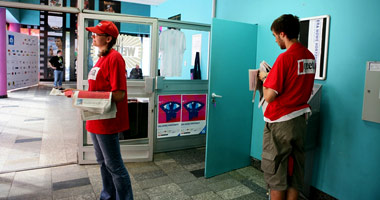 ...they discovered that a real heavenly moviegoer's "dream-come-true" awaited them there.