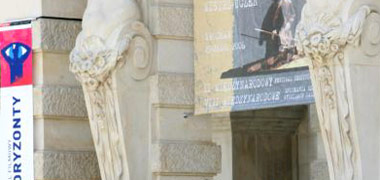 THE PUPPET THEATRE
4 Teatralny Square, 50-051 Wrocław
Big auditorium: 266 seats
Small auditorium: 80 seats
Building adapted to the needs of handicapped persons.
More information about the theatre at: www.teatrlalek.wroclaw.pl
The Puppet Theatre - former Merchant House – is a beautiful building dating back to the end of the 19th century.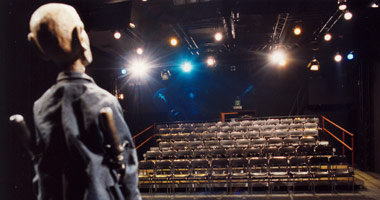 Puppets, masks and other inanimate figures reside here on a daily basis.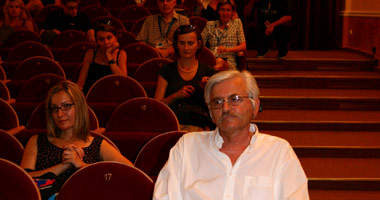 However, in July the building will be vibrant with life, and it will be crowded with cinemagoers. Performances will be held inside the theatre halls.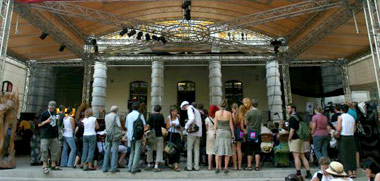 The festival club will be accommodated on the balcony and the park adjacent to the building.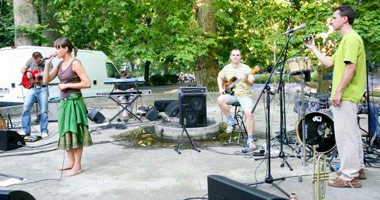 It will be possible to listen to live music here…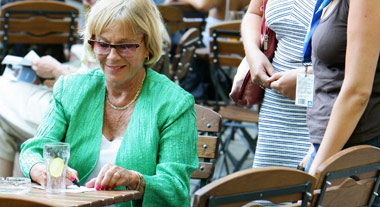 …to meet the cinema legends (Bibi Andersen in the photo)…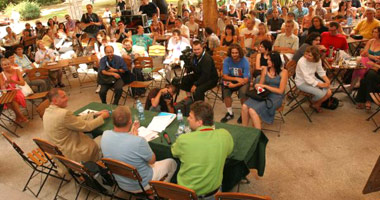 ….or the organisers of our festival.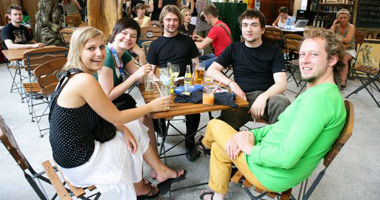 You will be able to consume cold drinks here, including the strong ones…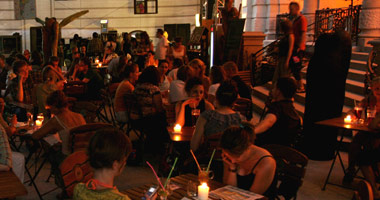 …or sit in the candle light (going over the festival program, of course).